Focused Approach delivers specialized children's services and programs for professionals and individual families, with an initial concentration in feeding therapy.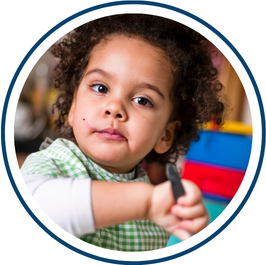 Training for ABA Professionals
Focused Approach helps clinics and hospitals add or enhance feeding programs by training providers to address a wide range of feeding difficulties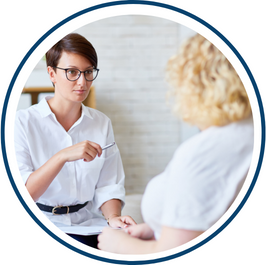 Professional Consultations
For clinics already offering basic feeding support but not equipped for complex cases, Focused Approach offers consultative packages to ensure optimal outcomes
Individual Feeding Therapy
Our Focused On Feeding program is designed to help children 6 months to 16 years old master and enjoy eating a variety of foods
Why Focused Approach?
We go above and beyond generalized services, tackling the most complex and unique pediatric challenges. Our model takes into account medical, behavioral, oral motor skill building, and sensory sensitivities to create tailored treatment plans.
For Professionals
Partner with Focused Approach to unlock new possibilities for your clinic, providers, and clients
Our research-based Focused on Feeding program:
Complements existing services, enabling a more comprehensive offering
Empowers your team to address significant food refusal behaviors
Improves staff satisfaction and retention

Increases client attendance rates
For Families
Our personalized assessments and treatment plans support children in developing healthy eating habits
Do you dread mealtime?
Does your child refuse to eat entire food groups?
Is your child more than a picky eater?
Have you tried sensory-based programs with little progress?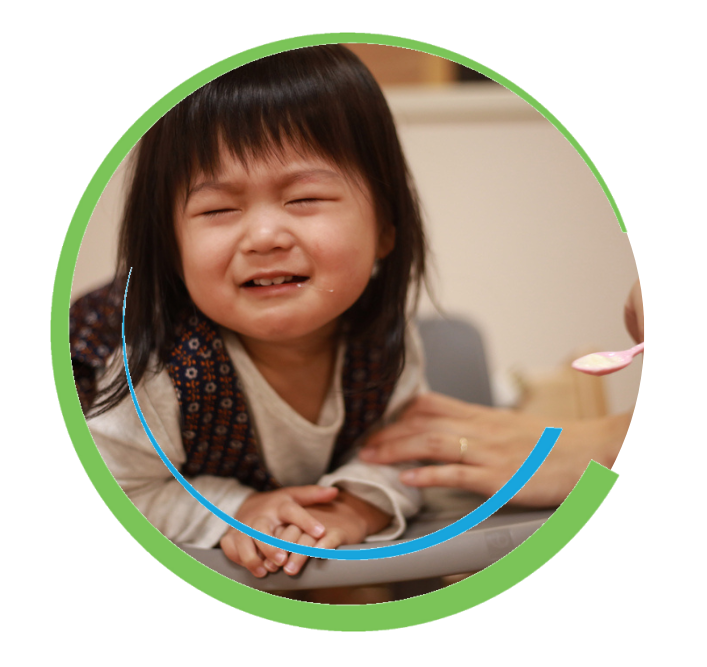 Our proven Focused on Feeding program:
Delivers results in one-hour per day sessions
Uses virtual in-home sessions to support real-world, long-term results
Is effective for various feeding issues, from minor to complex cases

Is built upon Applied Behavior Analysis (ABA) and clinical psychology principles
BCBAs, Occupational Therapists, and Speech Language Pathologists have all seen success with Focused Approach's program
Focused Approach Launches "Focused on Feeding"
Program to Fill Critical Gap in Pediatric Feeding
Therapy for Parents, Professionals, and Clinics